Welcome to The Division of Continuing Education Studies, where we seek to meet learners where they are, creating innovative lifelong learning opportunities that provide high-impact, flexible, accessible, transformational learning experiences for all through their life span--whether a youth, young adult, working professional or those on their retirement journey—in accordance with and advancement of Concordia's mission.
Why Continuing Education at Concordia University?
Transformative lifelong learning

Practical skills and knowledge

Learn from experts

Affordable

Personal & professional growth

Remain curious
Explore Continuing Education at Concordia
Browse learning activities by selecting one of the categories below: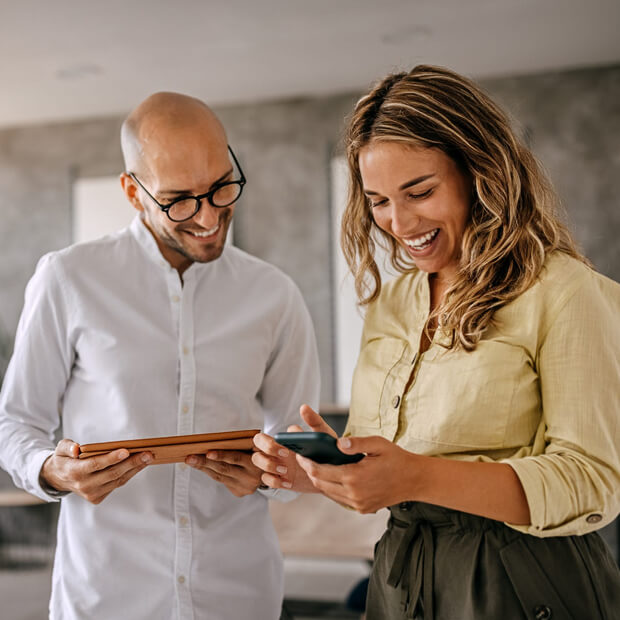 Customized corporate education
Concordia University provides fully online, flexible, higher educational programs for today's working professional. You can choose from one of our already established programs, or meet with us to customize your own.
Reach Out To Us Today
Faith Community/Parish Nursing and Congregational Health Ministries
Featured
$425
Team taught by nursing and theology, the course is divided into 8 one week units which includes the theological foundation of Christian care giving, health and healing, and the meaning of pain and suffering.
Learn more
Ready for more?
Signup for our newsletter to learn more about future offerings.